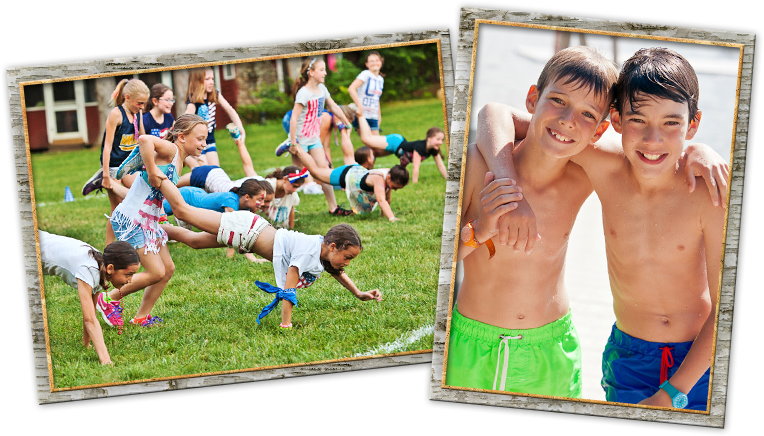 At Birchmont, we have an all-inclusive tuition. Our tuition price includes a few things most camps charge for additionally:
All group day trips out of camp to area attractions such as hikes, water parks, etc.
Transportation from NY metropolitan area, NYC, Roslyn, CT, and Boston's Logan Airport.
Camp wide special events and entertainment.
Laundry which is done on grounds and twice weekly.
We also offer a few programs at an additional cost. These programs are Optional Horseback Riding and Optional High Performance Tennis Instruction ("Senior" campers only). Our Multi-Day Trips are designed for "Senior" campers only to keep our older campers challenged and engaged.
There will be a 5% discount on the second camper for two campers from one family. There will be a 10% discount on the third camper for three or more campers from one family.
2024 Dates & Rates
FULL SESSION
Tuition $15,500
Opening Day, Sun., June 30
Visiting Day, Sat., July 27 Closing Day, Sat., Aug. 17
FIRST SESSION
Tuition, $9,900
Opening Day, Sun., June 30
Closing Day, Fri., July 26
Visiting Day Optional, Sat., July 27

SECOND SESSION
Tuition $8,300
Opening Day, Sun., July 28
No Visiting Day
Closing Day, Sat., Aug. 17
ROOKIE CAMP
(1st time campers only)
Limited Positions Available;
please call to inquire!
Tuition $6,300
Opens Sun., July 28
No Visiting Day
Ends Sat., Aug. 10 No transportation
---