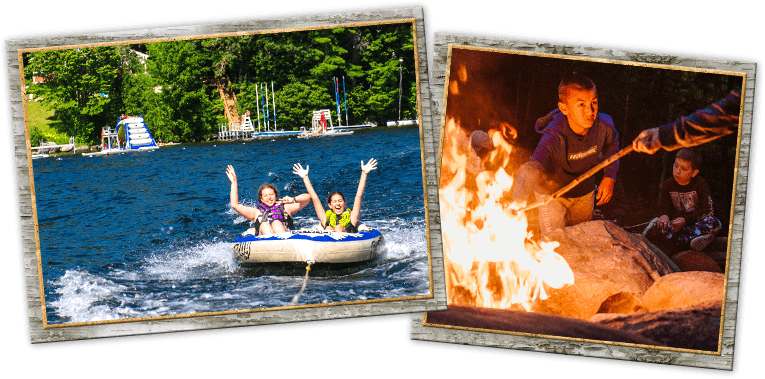 Pierce Camp Birchmont's
Family Camp 2022
After our campers head home from a summer of fun in mid-August, the camp experience doesn't stop there, rather Family Camp begins! We offer an opportunity for your family, fellow friends, alumni and newcomers to a special 4 day / 5 night camp experience in your own cabin on our beautiful 300 acre campus. We invite you to join us for a relaxing and unique retreat at Birchmont. Time spent at Birchmont will surely provide a vacation filled with summer-time smiles, splashing around in our crystal clear Lake Wentworth and hours of fun camp activities. After sunset, enjoy nights filled with cool fresh air, camp fires and s'mores with friends and family, all under a blanket of New Hampshire stars!
Come enjoy the beauty and charm of our town, Wolfeboro "The oldest summer resort in America," a quintessential lake town just 10 minutes from our gate for lakeside restaurants, local ice cream parlors, coffee roasters, bakeries and sunset strolls!
Dates & Rates
Thursday, August 18 - Monday, August 22
$3600 per cabin of 6 guests
Maximum of 8 guests per cabin at an additional $500 per guest.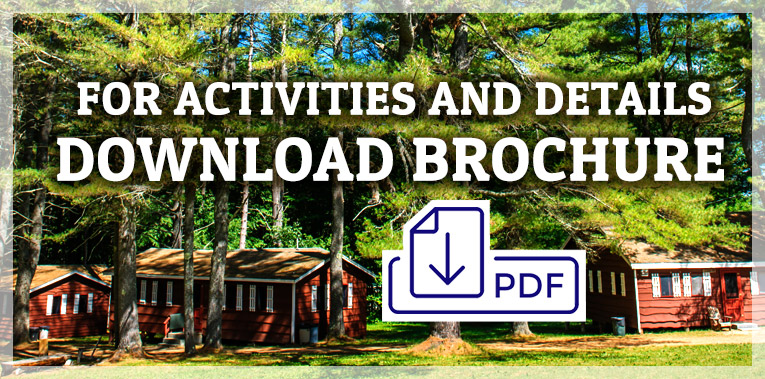 Sign Up for Family Camp